Book: Look After Me
Series: Look After You #2
Author: Elena Matthews
Genre: New Adult/Dark Contemporary Romance
Cover Designed by: Okay Creations
Hosted by:Francessca's Romance Reviews

Synopsis: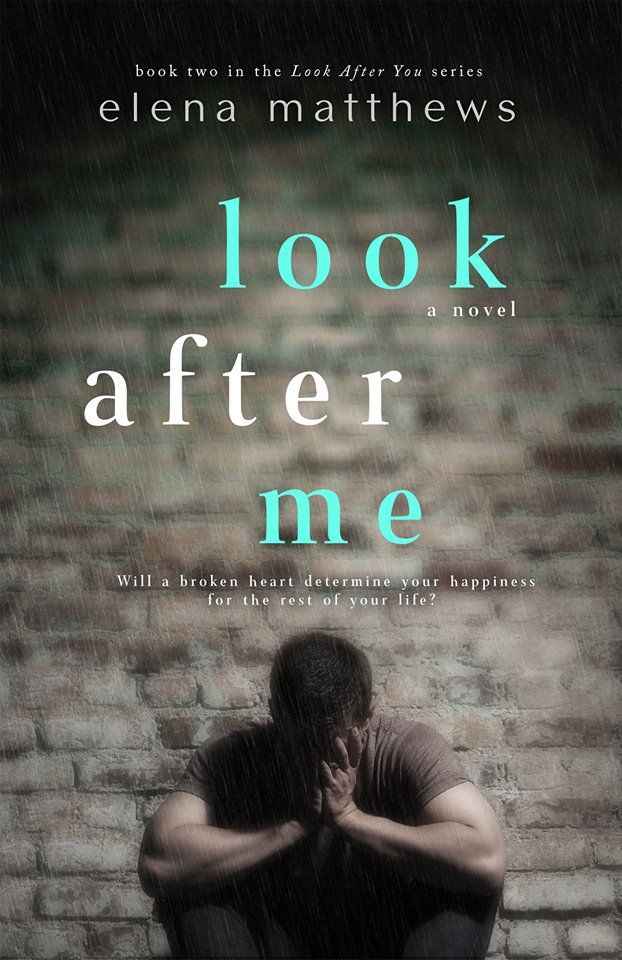 The moment Sebastian Gilbert watches his fiancée declare her undying love to another man, his entire life changes.

Forever.

Unable to cope with the loss of his fiancée, his job… his life, he turns to the one thing that will help ease the pain.

Cocaine.

Seven long months later…

Sebastian has checked out of rehab, but after three months locked behind those doors, away from the outside world, he's struggling to adapt to his new life. His thoughts are clouded with anger… bitterness…

Cravings.

When he reaches out to his drug counselor from rehab, his one and only lifeline, he begins to find hope.

Addison Scott is sweet, smart, and understands him in a way that no one else does. As she helps Sebastian rebuild his life, their friendship grows.

But lines become blurred…

Sebastian's broken heart is slowly mending, but will letting Addison in shatter it once more?

Add to Goodreads


DON'T MISS THE RELEASE PARTY ON THE 21ST MARCH
10AM GMT
Facebook RELEASE party
Playlist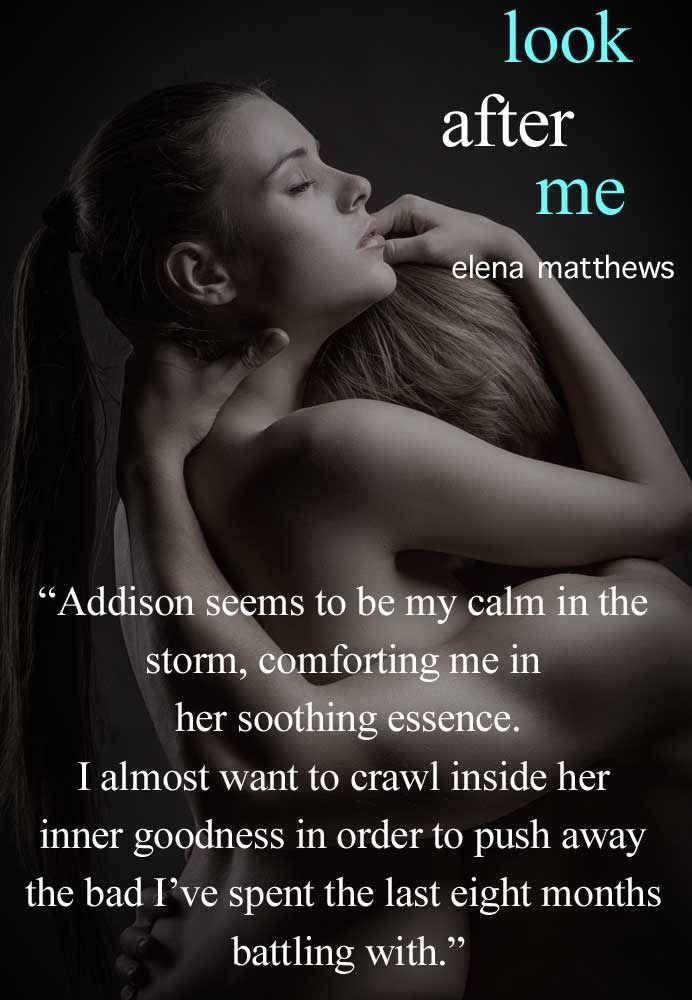 My Review
When I read the blurb for this it caught my attention, but let me tell you the blurb does not do it justice. Once I started reading I was captured. Its a mixture of heartbreaking, finding yourself and romance all over again and not in the way you may think.
I loved the characters in this. I thought Elena did a great job with them. I had a lump so big in my throat I think at some points I was on the edge of my seat. I wanted to reach in and speak to Sebastian. He's hot, sexy so sweet.
I really think you need to add this to your tbr list. You will need to read book 1 first Look after you first.
This book is amazing, its a heartfelt read that really pulls on your heartstrings.
Purchase Links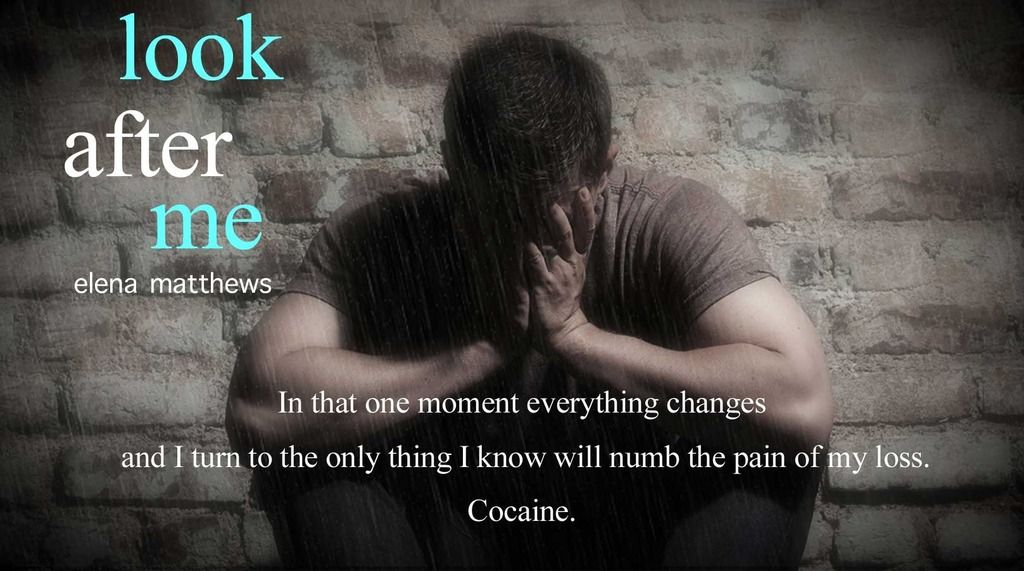 About The Author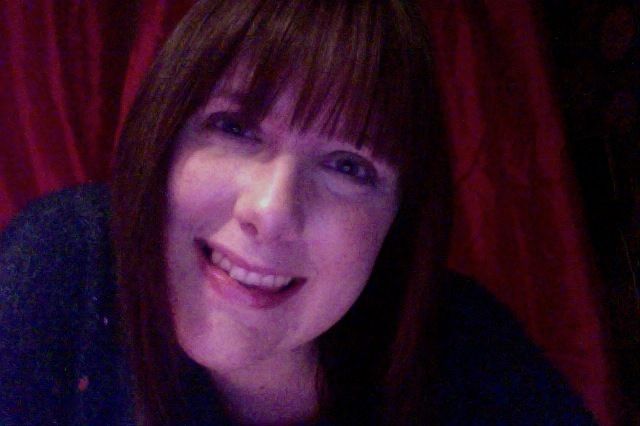 Receptionist by day, author by night, Elena Matthews is from Manchester, United Kingdom, the home of Manchester United, Media city and of course, Coronation Street. When Elena isn't writing, she can be found with her nose in a book or watching guilty pleasures such as Gossip Girl, developing a rather unusual liking to Chuck Bass. And when she isn't doing any of those things, you can often find her on Facebook, obsessing over Kellan Kyle, book boyfriend extraordinaire

Elena spent three years of her life at Salford University studying media production, to decide she no longer wanted to pursue a career in the media. Instead, it took her another two and half years to realise her calling. Writing. Now she lives and breathes her writing. She even had to tell her colleagues at work whenever she is found daydreaming at her desk, it's because she is conversing with her characters.

Stalker Links

Website
Facebook
Twitter
Goodreads
TSU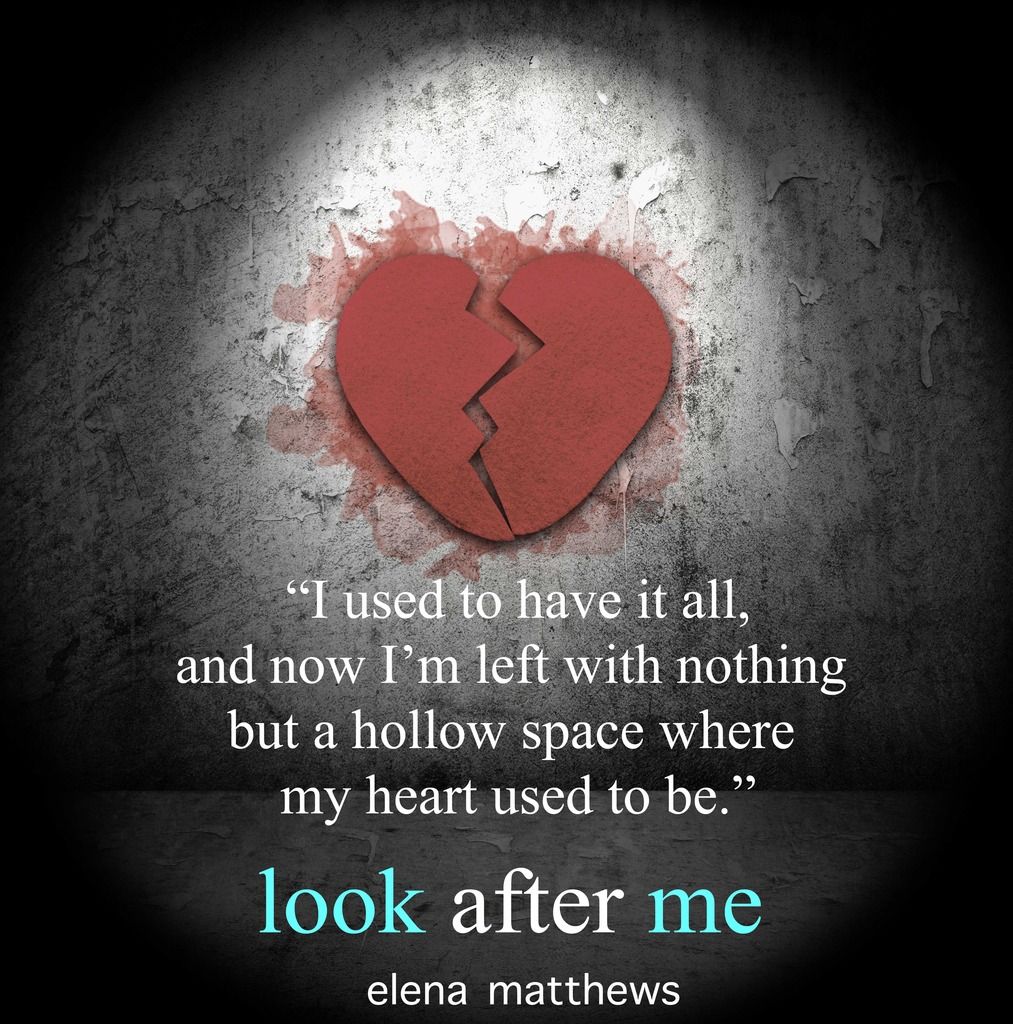 Other Books in the series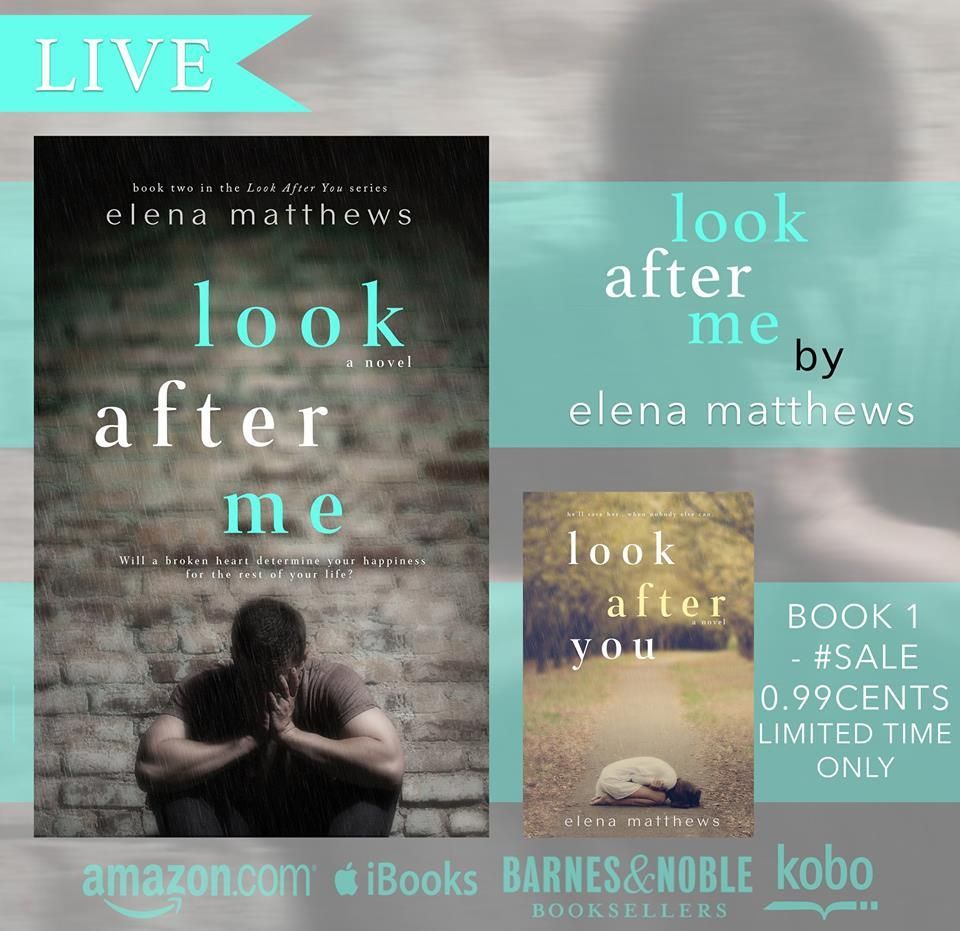 Look After You
Amazon UK
Amazon USA
iTunes
Barnes & Noble
KOBO
GIVEAWAY
a Rafflecopter giveaway