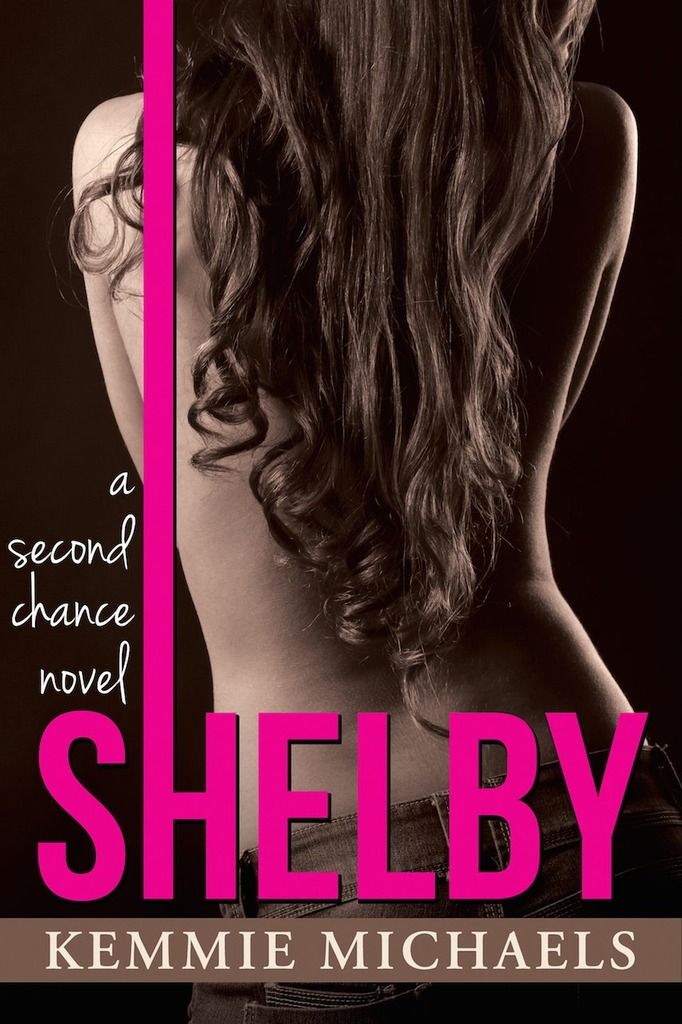 Book:
SHELBY
Series:
A Second Chance Novel
Author:
Kemmie Michaels
Genre:
Adult Romantic Suspense
Cover Designer:
Robin Ludwig Designs, Inc
Hosted By:
Francessca's Romance Reviews
Synopsis

*Intended for an adult audience*

Shelby Keene has lost touch…with her friends, her job, and even herself. She is swept along by life happening around her, until danger forces her further into a wild current beyond her control.

Even in the most dire of circumstance, a chance at love may redeem past mistakes and protect her from the terrifying threats against her.

Add To Goodreads
My Review
I have to tell you when you read this book you have to read the others books first. And you HAVE to read them. From the first book Ledger you will be hooked. If you like alpha men these books are for you. If you are going to read them i would suggest making sure you have a few days free with no interruptions because you will mot want to be disrupted.
I thought I know which way this book was going to go but let me tell you i was so wrong. I loved Shelby, and you will too when you read about her. The book pull you in from the first page and doesn't let go until the end.
I got totally lost in this book and when it finished it was though i was seeing sunlight for the first time. This book is flawless. Its an amazing read and one you need to add to your bookshelf.
I give this book 5/5 stars and 3/5 for movie moments.


Excerpt #1

Well, there you have it. Shelby's in a corset. I simply shake my head, wondering what lies on the ladder-rung below this one. I've been watching her long before I needed to start surveillance, and I saw her step steadily down one tiny notch at a time since I was assigned her case those few months ago. Watching isn't stalking if I'm her assigned guardian angel, right? I shake my head at myself again. Since then, she's gone from sweet and almost virginal to coming to bars like a walking train wreck.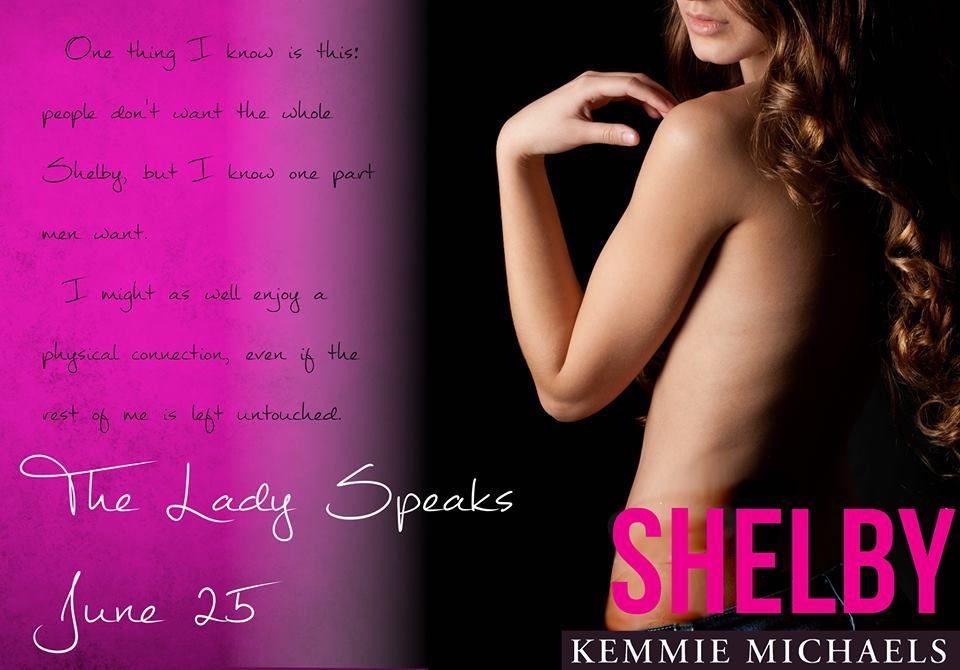 Purchase Links
Amazon UK
Amazon USA
About The Author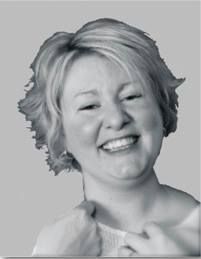 Mother of Two Boys...
My husband and I have been married for 17 years and are blessed with two amazing young men. They are 10 and 12 right now, and both are on very different parts of the autism spectrum. I've learned so much being their mom and I feel pretty lucky to have become part of a community of loving, understanding people.

If you'd like to meet my oldest son, watch Big Bang Theory and shake hands with Sheldon. Those two are so similar, straight down to the fake laugh when they recognize something is funny.

My youngest cannot be explained. He's more of an experience, and a joyful one at that.

Romance Novelist...
I've always loved to write. I've written for newspapers and magazines, also a host of personal projects. Then in December of 2012 I was reading on my first Kindle, gobbling up romances left and right. That's when I fell in love with Ethan Blackstone, by the way.

I was inspired to sit down and write. Less than one year later I've published three books, written another and its sequel novella, and started on two more. Another series popped into my head, as well. Now as of August of 2014, I'm on the verge of publishing book six, with at least five started or specifically planned. Since I'm sure I won't update this bio for a long time, you'll have to rely on my Facebook updates to know what's going on with Kemmie Michaels romances. You can also subscribe to my newsletterfor releases, covers, sales, and other news.

...and I LOVE coffee.

Stalk Kemmie:

Goodreads
Facebook
Website
Amazon
Twitter

Other books in the series

LEDGER
Second Chance #1


Amazon UK
Amazon USA
MASON
Second Chance #2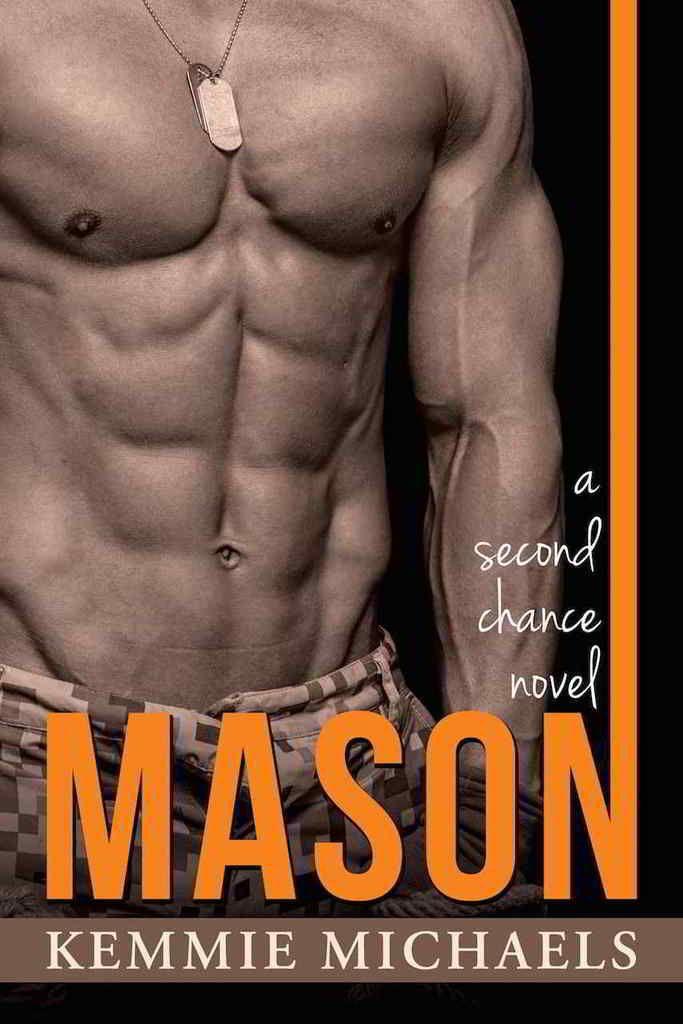 Amazon UK
Aamzon USA
Callen
Second Chance #2
Amazon UK
Amazon USA
Give-Away
a Rafflecopter giveaway